---
Scout training for the show ring and now in the show ring!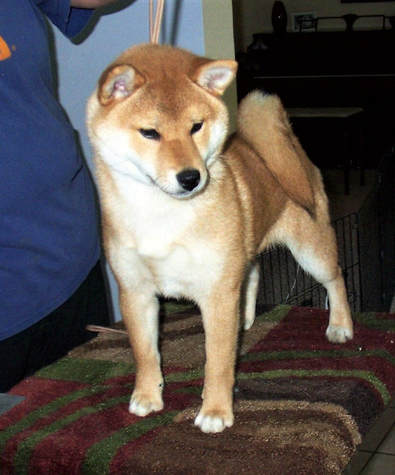 ---
Shibas being Shibas!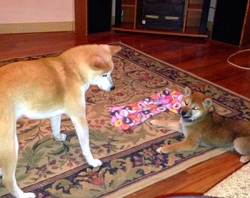 My youngest and oldest. Kyoshi welcoming my import puppy from Japan into our family with some universal play!





---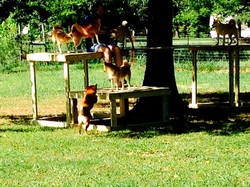 My shibas playing on their Shiba Gym. The shibas love to climb and mine do too. My dogs have wonderful temperaments. They readily share toys, treats, the yard and my lap!





---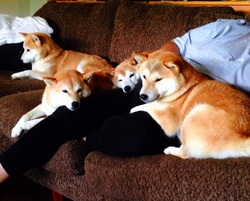 Here they are sharing my lap on a lazy Sunday afternoon of football. It does tend to heat us all up but its all worth it.
---
---
Wintertime in Arkansas
​Its a mighty good time!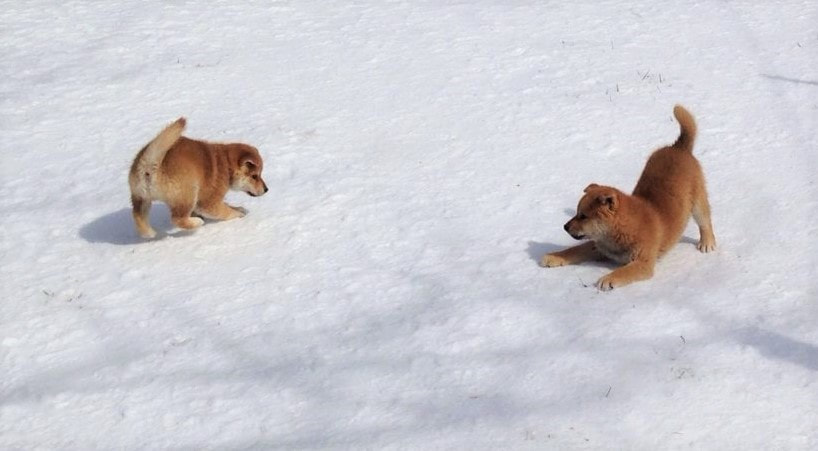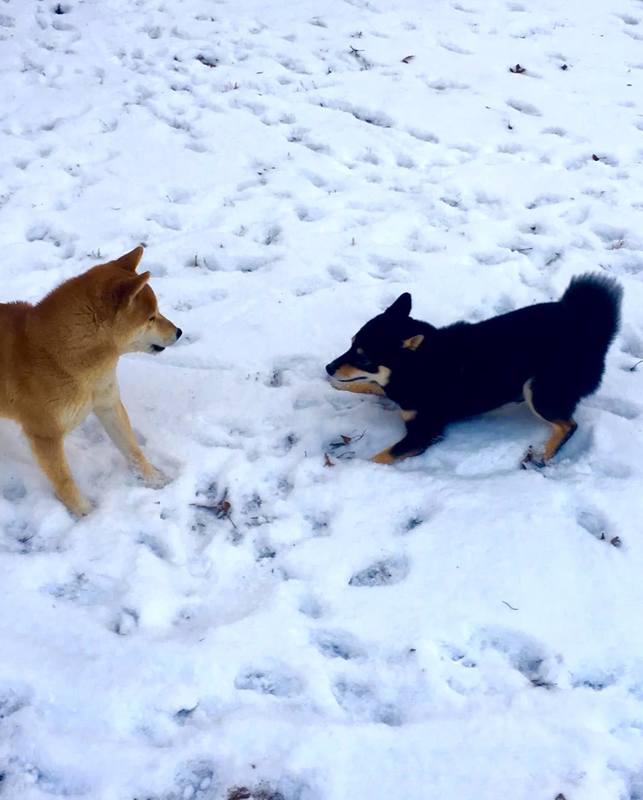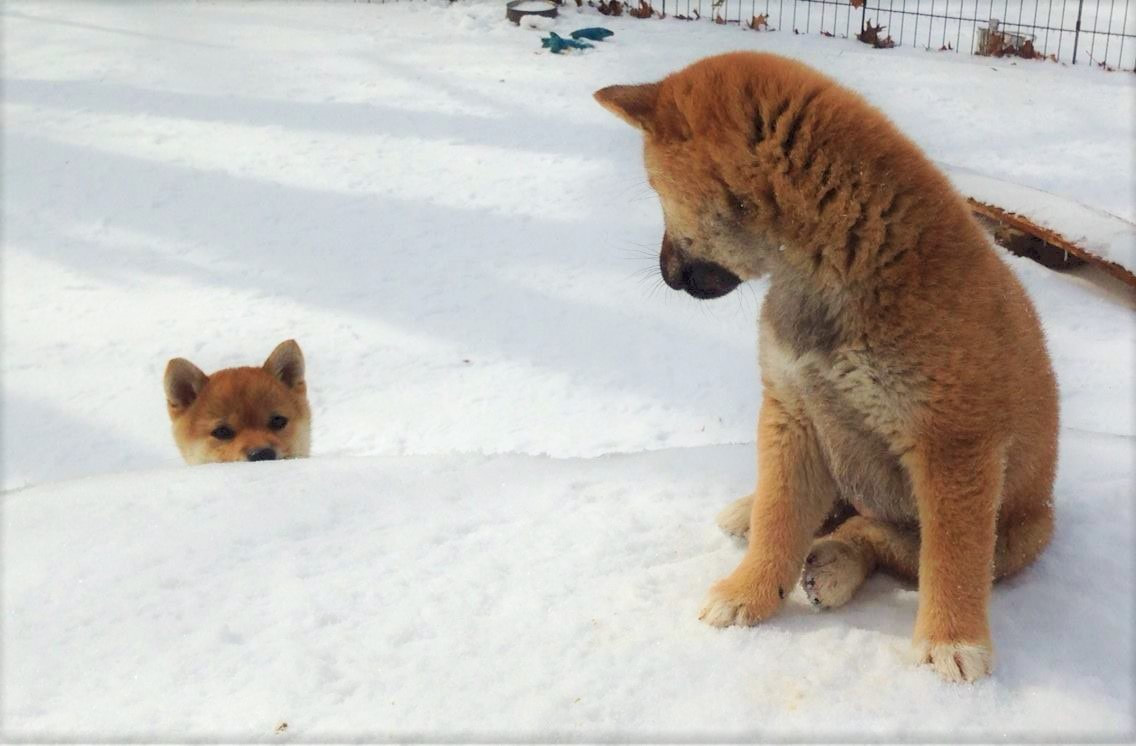 ---
THE LAZY DAYZ OF SUMMER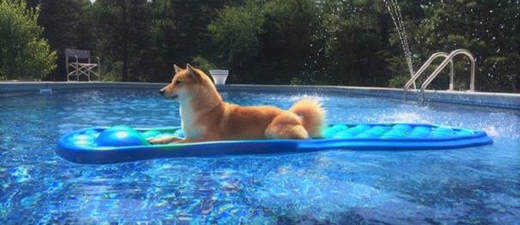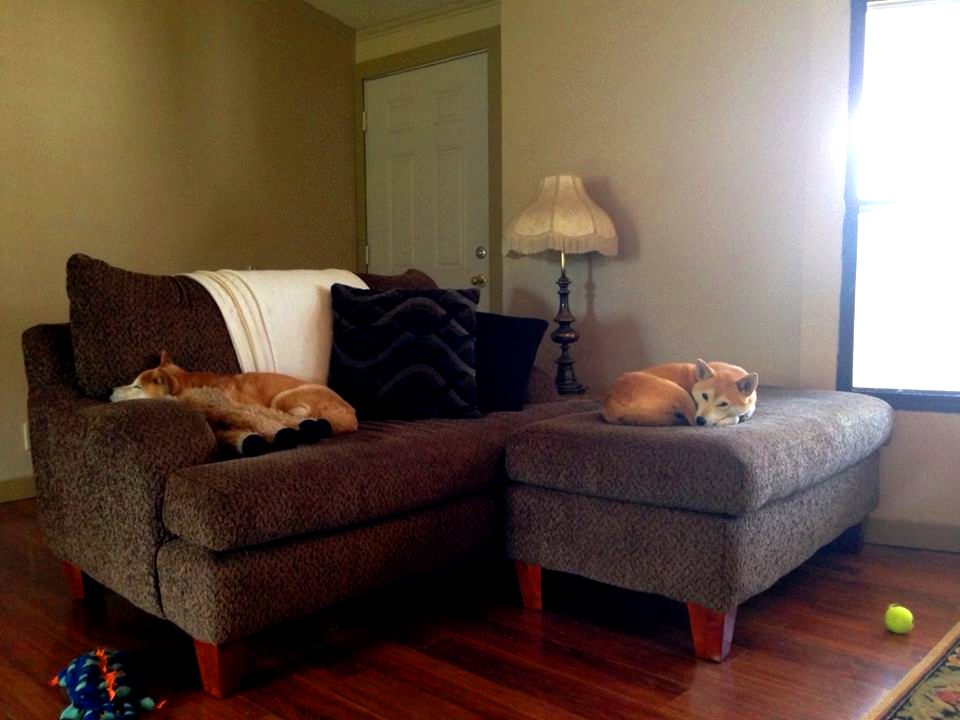 OR MAYBE JUST COUCH POTATOES!
---
Puppy Time!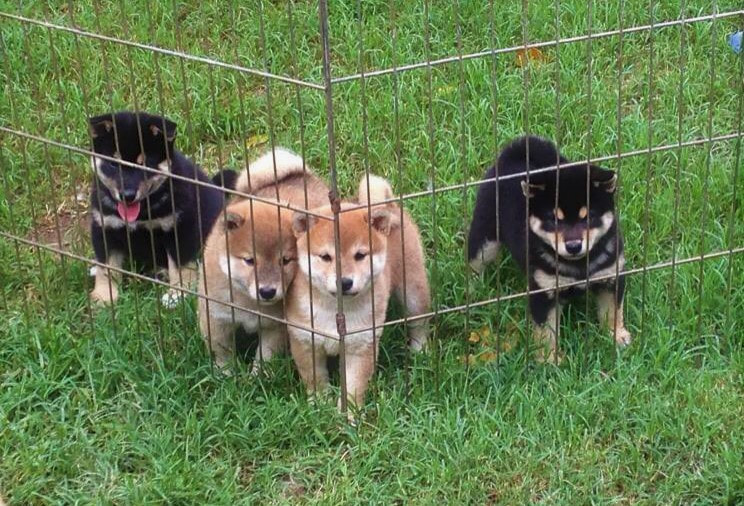 ---
MOMMA'S BOY

Below is my old man, Kyoshi, at 12.5yrs old. His favorite spot is in the oversized chair, he is sure I bought it just for him. I love this little boy more than life! He was my first and his loving temperament and gentle personality set the tone for all my other shibas. I credit him for starting my secret love affair with this wonderful breed.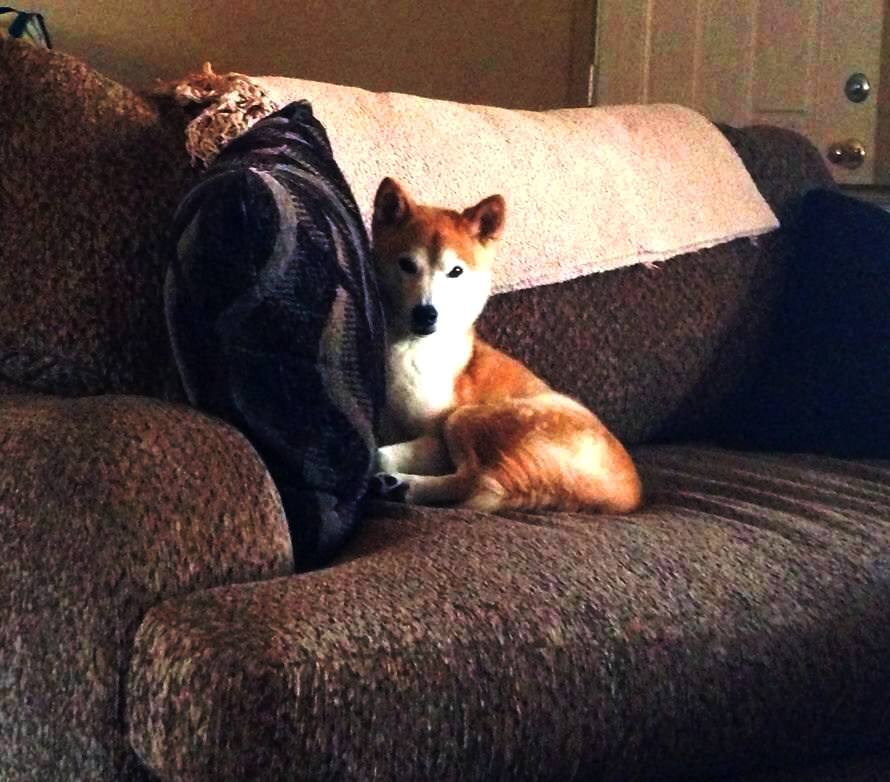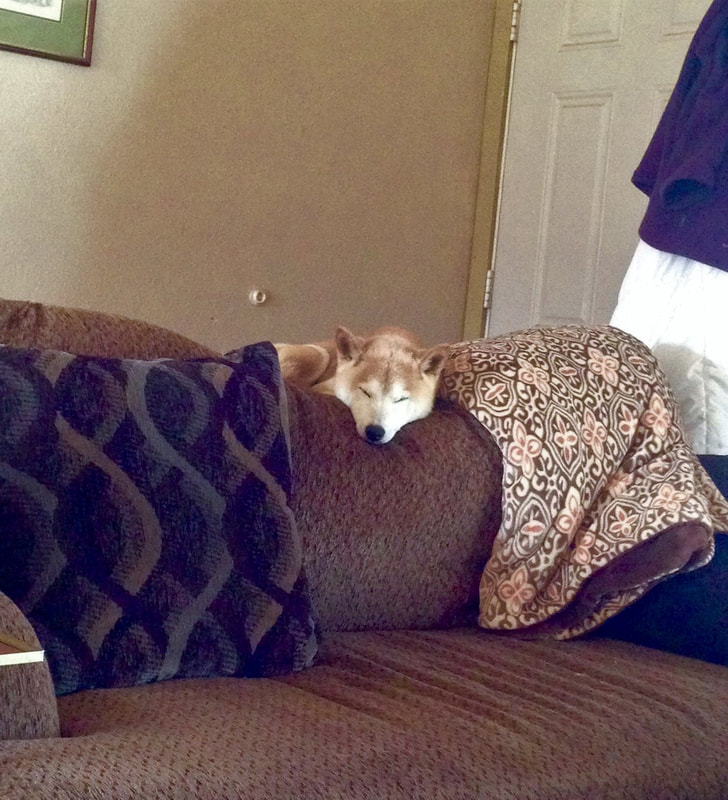 Kyoshi, the art of a good nap!